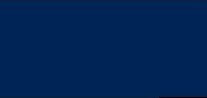 American Benefit Advisors

           Innovative HR & Benefit Solutions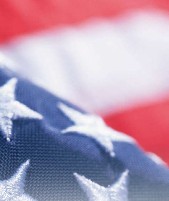 Tell us about your personal or organization and needs, and the American Benefit Advisors will develop a proposal to respond to your request.  To confidentially discuss your case and explore how ABA may help you....



       Phone 
770 - 645 - 5989




9 am - 6 pm EST




     Weekdays

                      You can also contact us via:





Fax   
404 - 759 - 2114




Mail 
American Benefit Advisors, Inc.




PO Box 2166

Roswell, GA  30077
Contact ABA for More Information or to Request a Proposal...

Ask  about our free, no obligation Benefit Checkup to see how ABA can help you and your organization.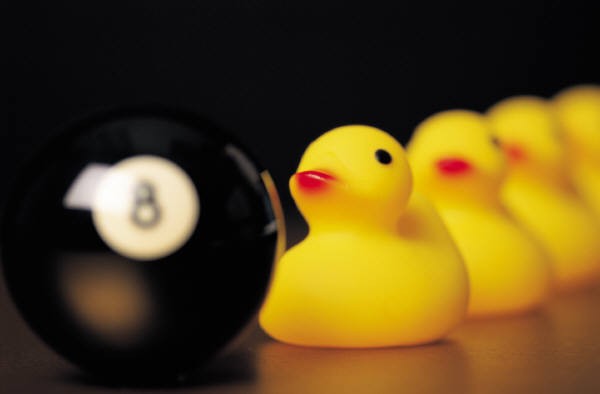 ABA helps to get your "ducks" lined up and keeps you from being behind the 8 ball.

American Benefit Advisors, Inc.

Atlanta, GA   30077-2166

Phone 770-645-5989

© 2003 - 2013 by Noel Services, Inc. All rights reserved.

Authorized independent agent and licensed in GA 595707 and 153782, AL A221211, AR 394983,

AZ 1028006, CA 0I04295, FL P009487, IA 7081467, MO 8055643, MS 405036, NC 7081467,

NJ 1526012, NY LB-1177472, SC 380702, TN 930031, TX 1569264, and VA 614046. Coverages and availability vary by state. Not all businesses and individuals qualify. This does not constitute legal, tax, or accounting advice or opinion.  Consult with an experienced and properly licensed professional regarding the specific suitability of any planning technique or benefit plan design.

Unless expressly stated otherwise on this website, (1) nothing contained in this website was intended or written to be used, can be used by any taxpayer, or may be relied upon or used by any taxpayer for the purposes of avoiding penalties that may be imposed on the taxpayer under the Internal Revenue Code of 1986, as amended; (2) any written statement contained on this website relating to any federal tax transaction or matter may not be used by any person to support the promotion or marketing or to recommend any federal tax transaction or matter; and (3) any taxpayer should seek advice based on the taxpayer's particular circumstances from an independent tax advisor with respect to any federal tax transaction or matter contained in this website. No one, without our express written permission, may use any part of this website in promoting, marketing or recommending an arrangement relating to any federal tax matter to one or more taxpayers.