ABA's founder, Lamar Blount, CPA, FHFMA, is the co-author of the American Medical Association's best selling book, Mastering the Reimbursement Process, and has provided strategic financial advice to over 500 hospitals, physician practices and other organizations nationwide since 1974.  Since 2001, he has focused on employee benefits and tax-advantaged programs for a variety of organizations, business owners and individuals.

ABA, American Benefit Advisors, benefit advisors, group benefit, benefit administration, employee benefits administration, employee benefits, employee benefit plans, group insurance, life insurance, Section 79 GEAR, guaranteed entry age, pension plans, defined contribution plans, defined benefit plans, fringe benefits, supplemental insurance, ancillary benefits, health care, health insurance, group health, medical insurance, LTC, LTD, STD, ERISA, COBRA, Cobra, cash balance,125, flex plan, flexible spending, health, group, welfare, disability, income protection, fringe,  dependent care, medical, dental, insurance, self-insured, captive, asset protection, receivable protection, VEBA, tax-qualified, IRA, rollover, SEP, SARSEP, REBA, COLI, BOLI, individual retirement, simplified employee pension, group pension, annuity, tax-sheltered annuity, tax sheltered annuity, key man, key employee, split dollar, flexible benefits, cafeteria, tax-deferred annuity, 403(b), 403(B), 403b, 403B, 457, 459, ESOP, keogh, Keogh, HR Software, Human Resource Software, HR, compliance, Cobra compliant, HIPAA compliant, insurance, retirement plan, financial plan, investment education, premium financing, HMA, Healthcare Management Advisors, HBA, Healthcare Benefit Advisors, Mastering the Reimbursement Process, Lamar Blount Key words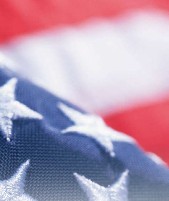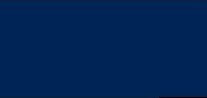 American Benefit Advisors

          Innovative HR & Benefit Solutions


Focused 1st on serving our Clients' needs

Business, Insurance & Healthcare experienced for over 30 years

Relationship oriented, working with your CPA, Attorney & Financial Advisor

Problem solvers, using a team approach

Independent of any insurance carrier

Highly respected within the industry

Designing Employee Benefit Plans

Life, Health, Dental & Disability Insurance

Asset Protection Plans

Retirement Plans

Business Succession Planning

ERISA & COBRA Compliance

Maximizing Benefits & Minimizing Taxes

ABA's founder has served Hospitals, Physicians & Others since 1974.

ABA can help you and your organization with...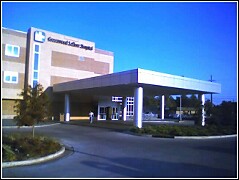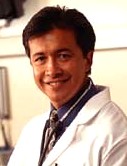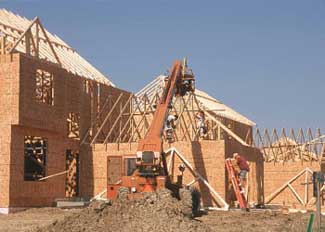 I'm a great believer in luck, and I find the harder I work the more I have of it.

                                     -  Thomas Jefferson




American Benefit Advisors, Inc.

Atlanta, GA   30077-2166

Phone 770-645-5989

© 2003 - 2013 by Noel Services, Inc. All rights reserved.

Authorized independent agent and licensed in GA 595707 and 153782, AL A221211, AR 394983,

AZ 1028006, CA 0I04295, FL P009487, IA 7081467, MO 8055643, MS 405036, NC 7081467,

NJ 1526012, NY LB-1177472, SC 380702, TN 930031, TX 1569264, and VA 614046. Coverages and availability vary by state. Not all businesses and individuals qualify. This does not constitute legal, tax, or accounting advice or opinion.  Consult with an experienced and properly licensed professional regarding the specific suitability of any planning technique or benefit plan design.

Unless expressly stated otherwise on this website, (1) nothing contained in this website was intended or written to be used, can be used by any taxpayer, or may be relied upon or used by any taxpayer for the purposes of avoiding penalties that may be imposed on the taxpayer under the Internal Revenue Code of 1986, as amended; (2) any written statement contained on this website relating to any federal tax transaction or matter may not be used by any person to support the promotion or marketing or to recommend any federal tax transaction or matter; and (3) any taxpayer should seek advice based on the taxpayer's particular circumstances from an independent tax advisor with respect to any federal tax transaction or matter contained in this website. No one, without our express written permission, may use any part of this website in promoting, marketing or recommending an arrangement relating to any federal tax matter to one or more taxpayers.